Free use
Easy delivery without leaving home
Bid farewell to cumbersome communication and operation, make it easier for computers or mobile phones, and the national chain stores will be updated immediately.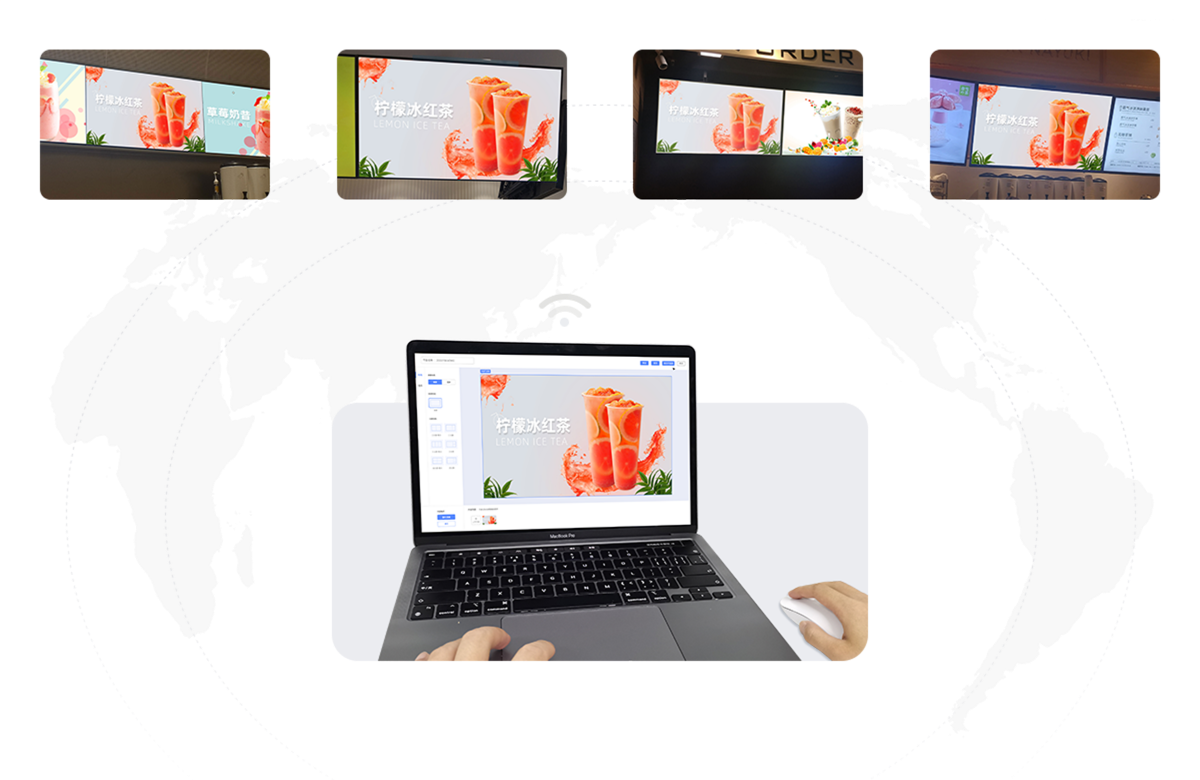 Beijing
New York
London
Cairo
Personalized delivery
Automatic content switching and precision marketing by region and time period.
Rich content, multi window display
There are up to 14 display combinations on one screen, which can be used more efficiently and provide more exciting content to customers.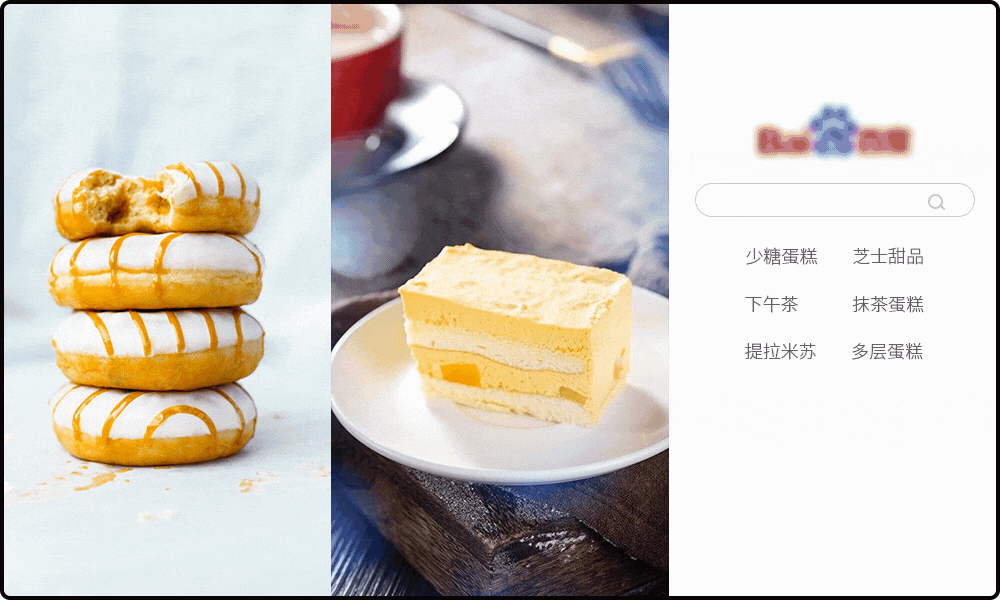 Remote screen Tour
View the running status and current playing content of all screens anytime and anywhere, and one person can manage 10000 screens.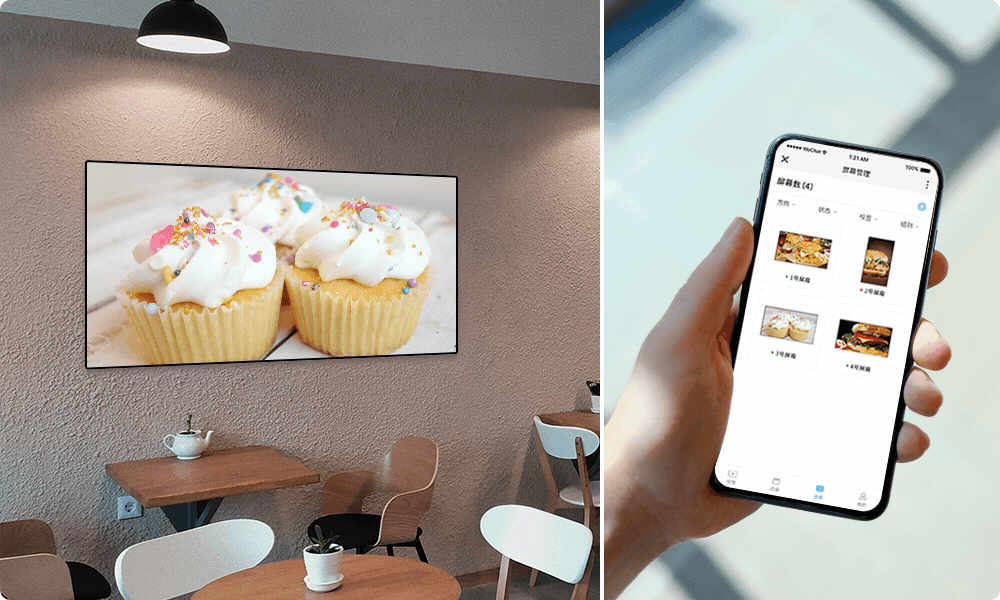 Easy deployment, on-demand
Register an account to open